is a writer, editor, and strategist, in Boulder, Colorado.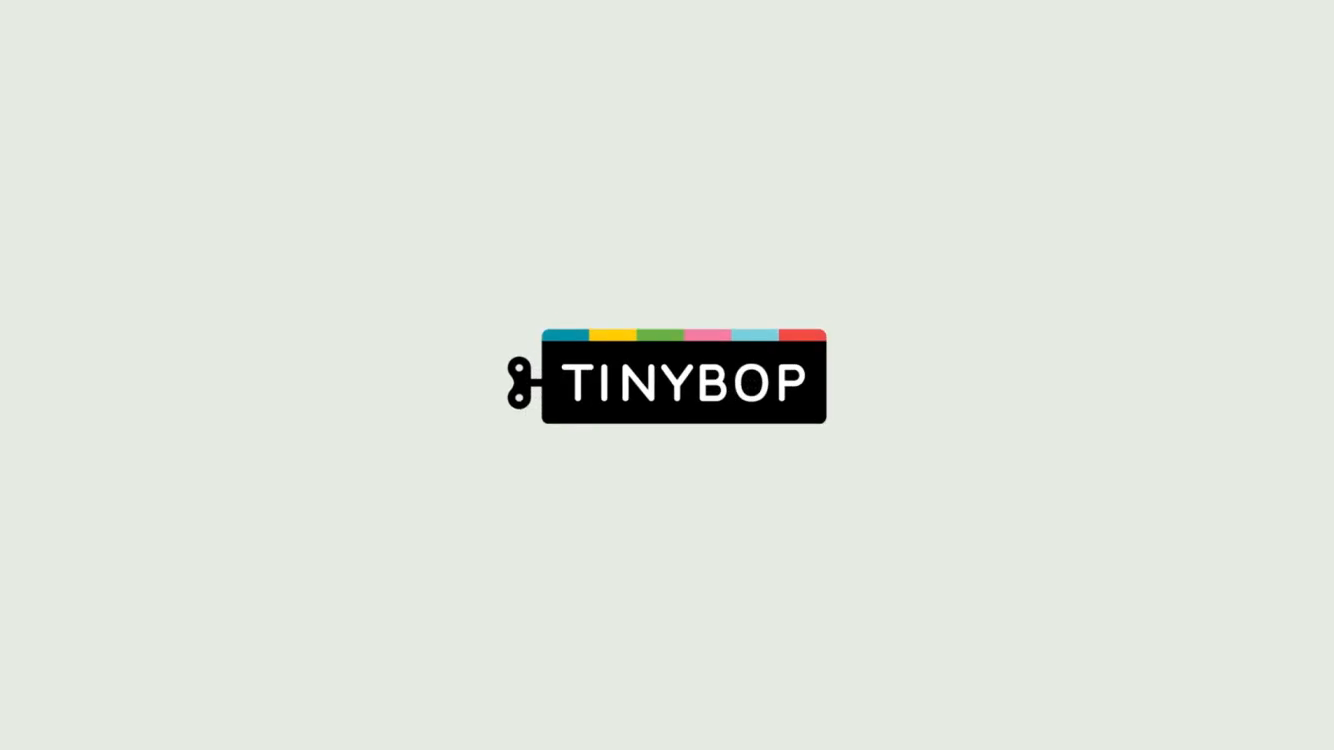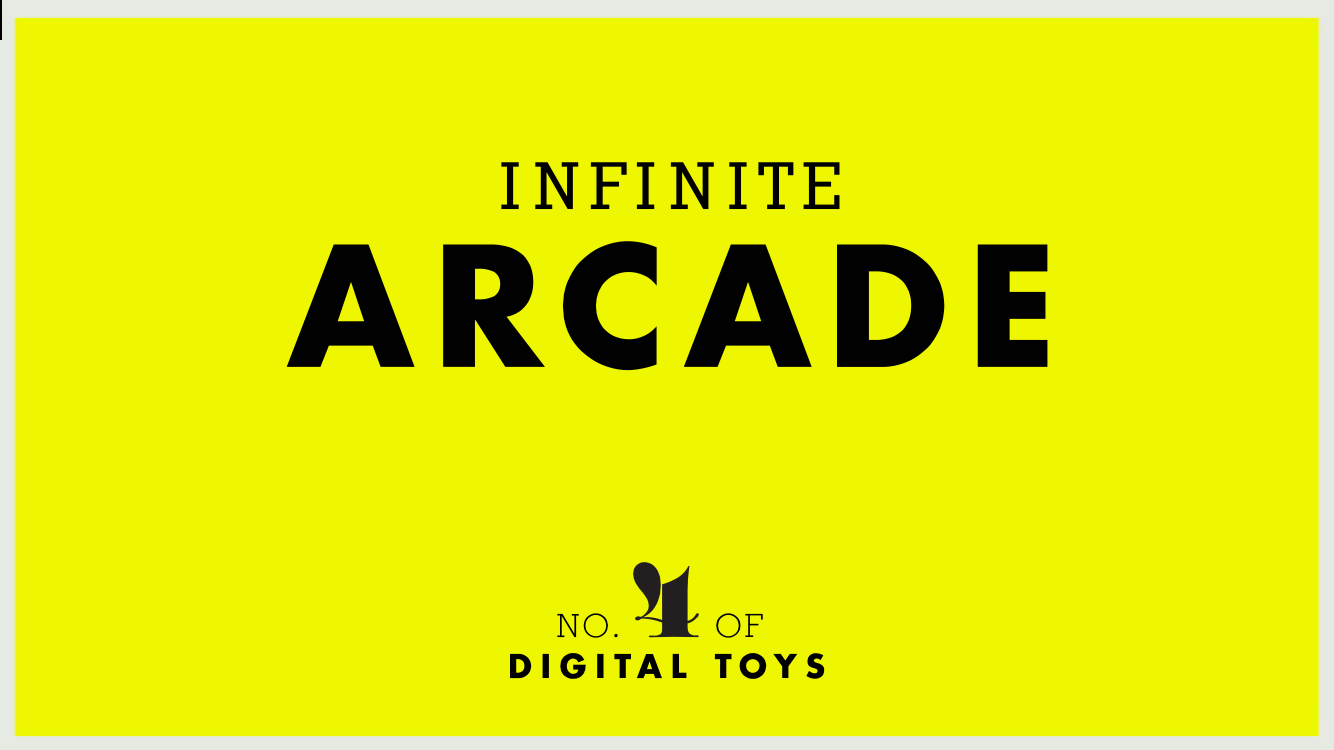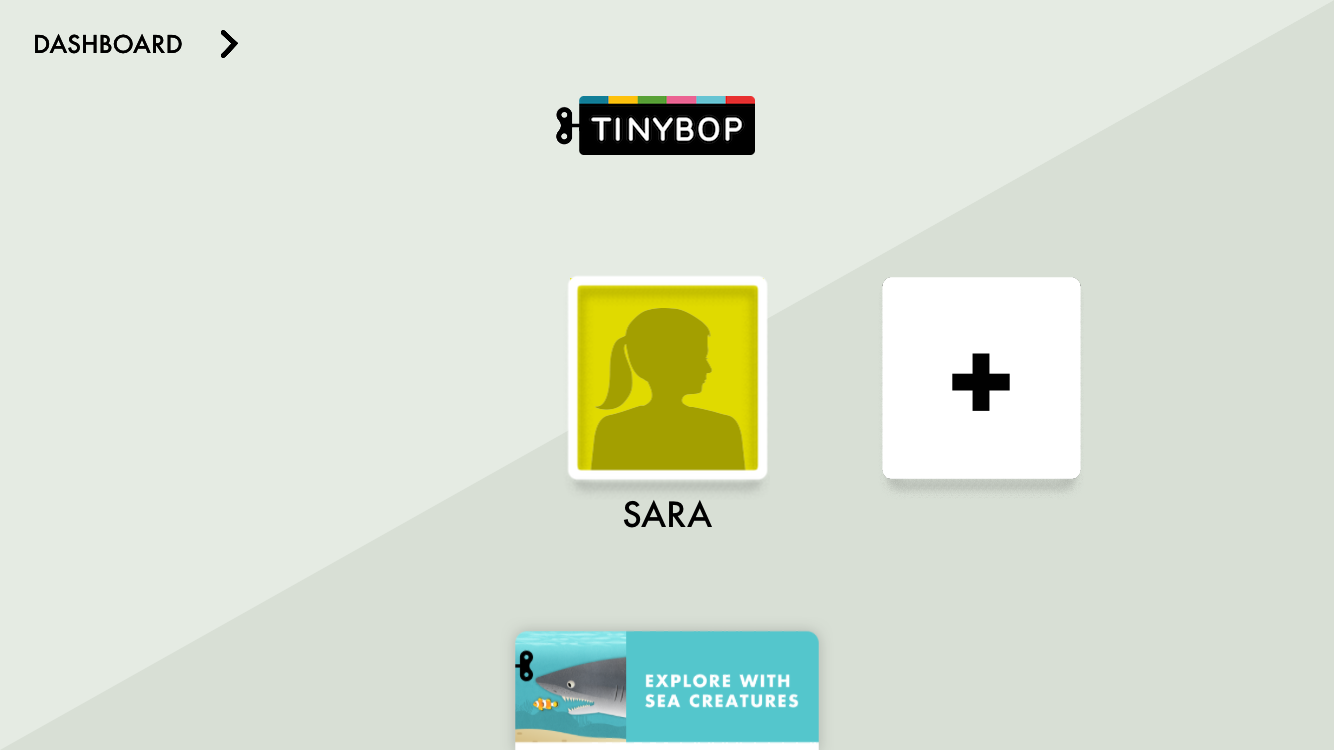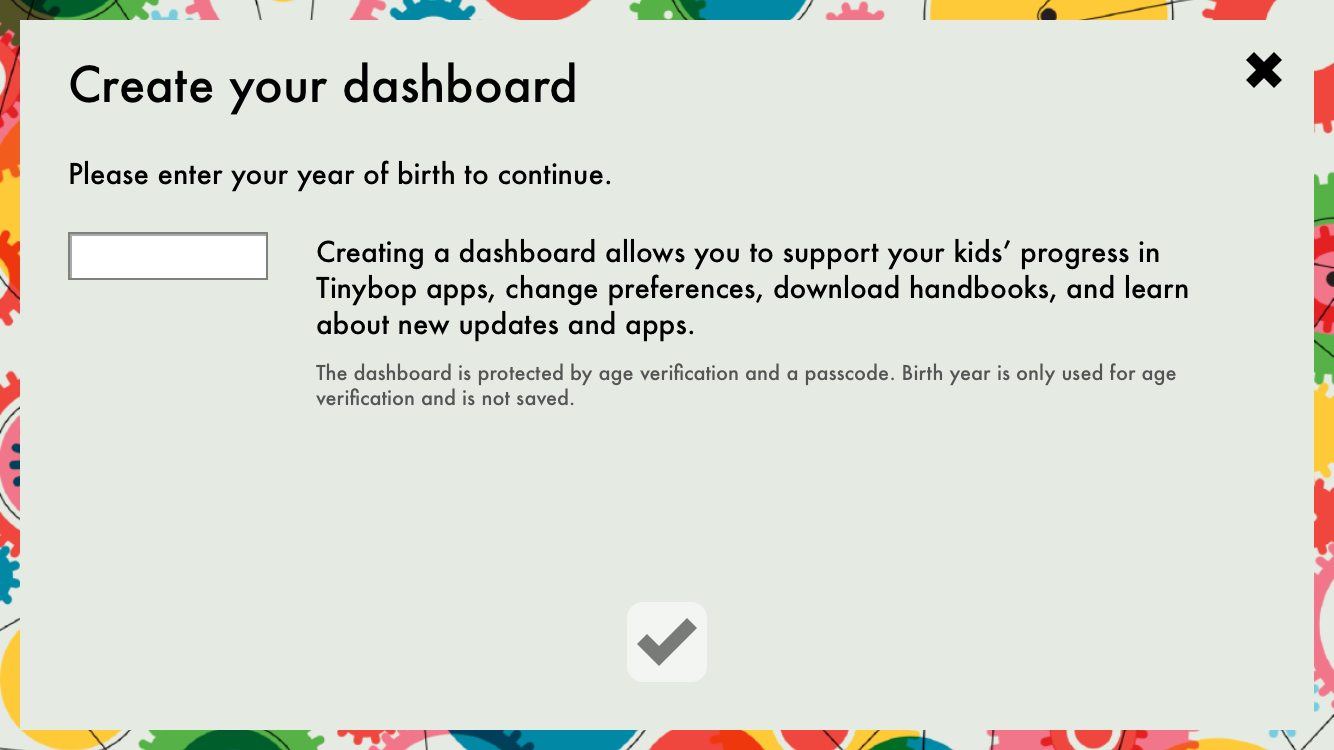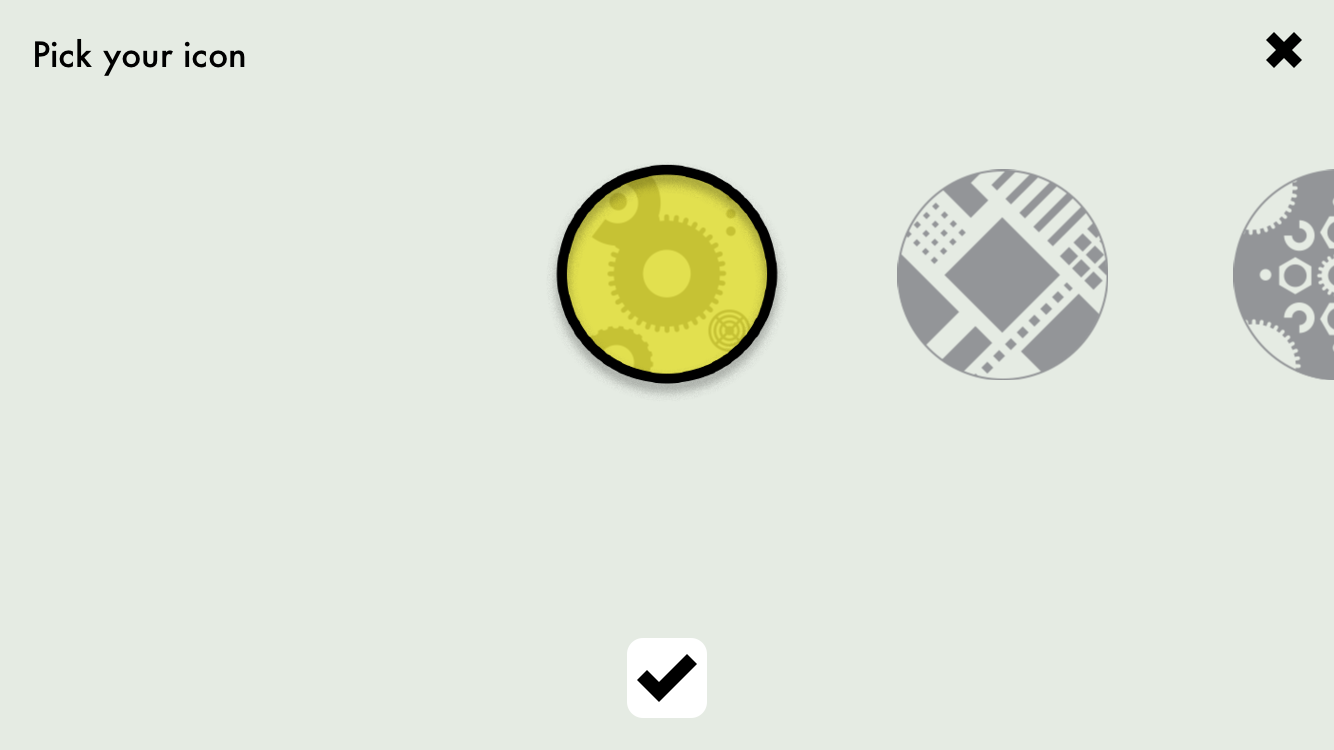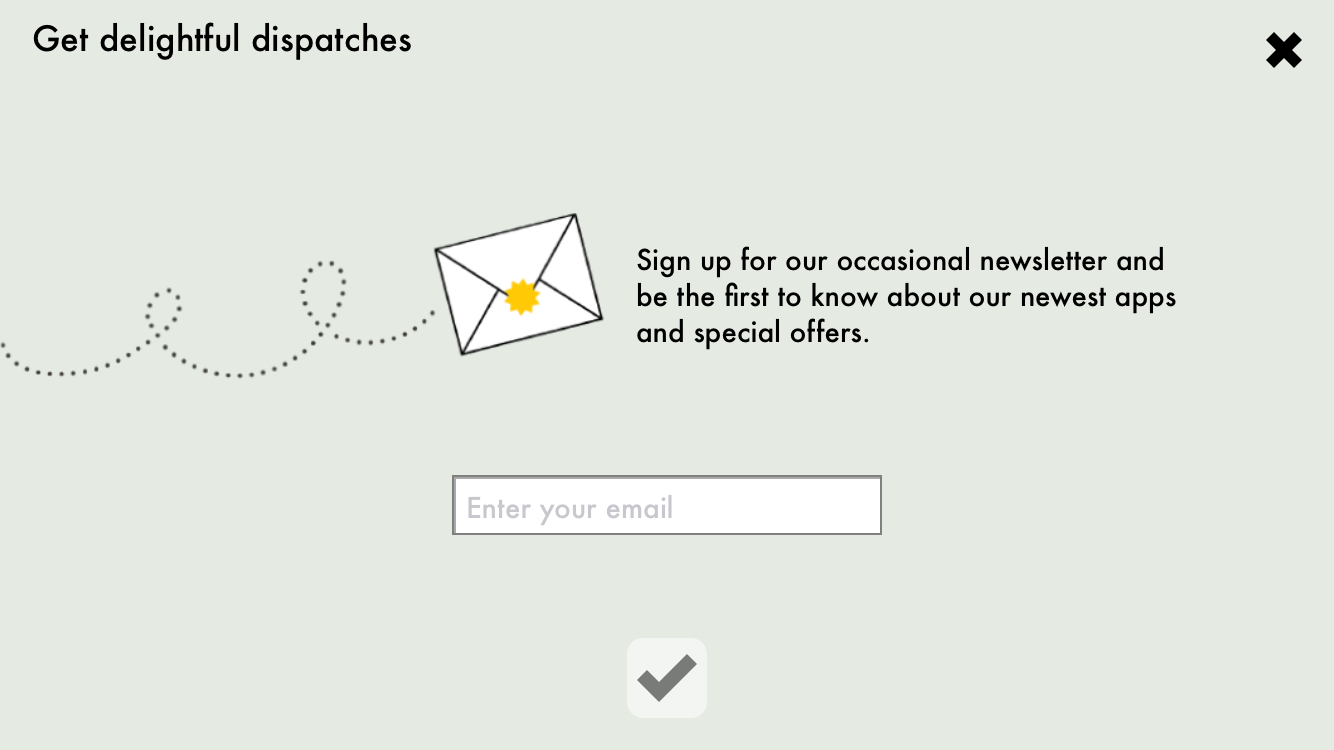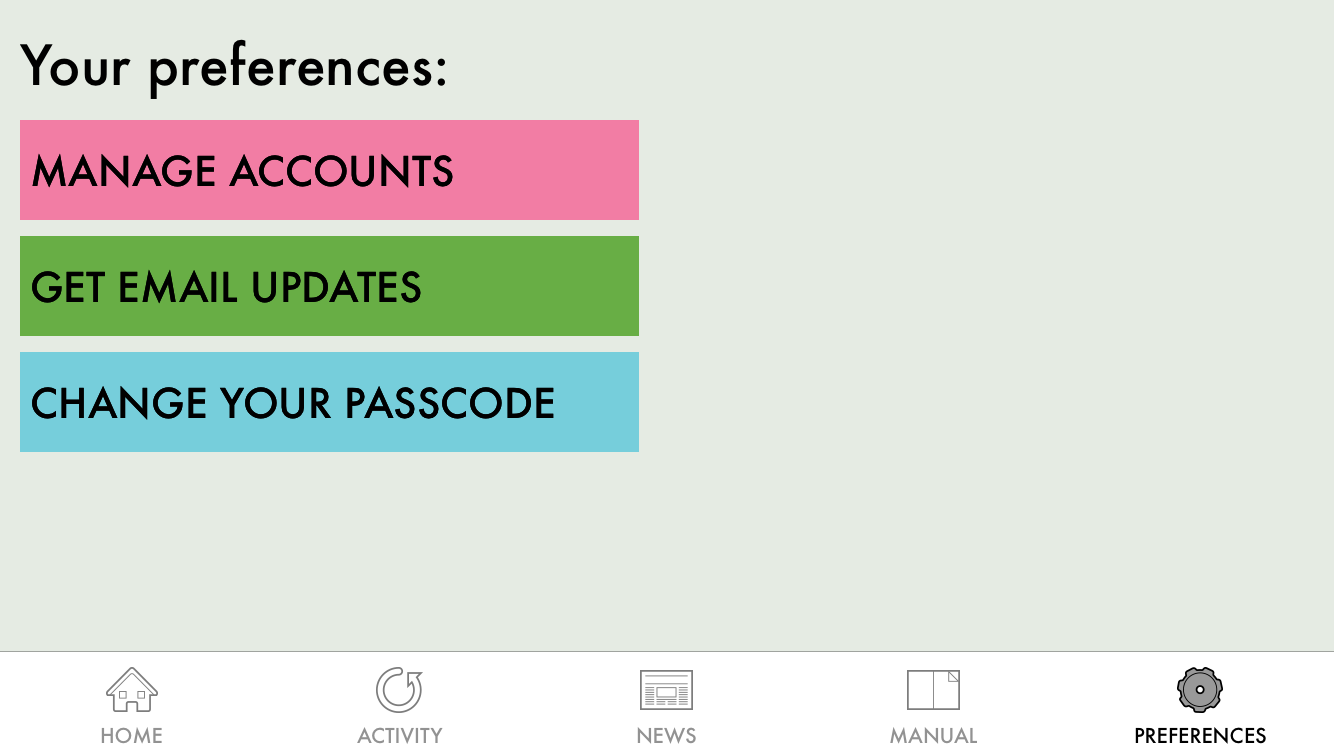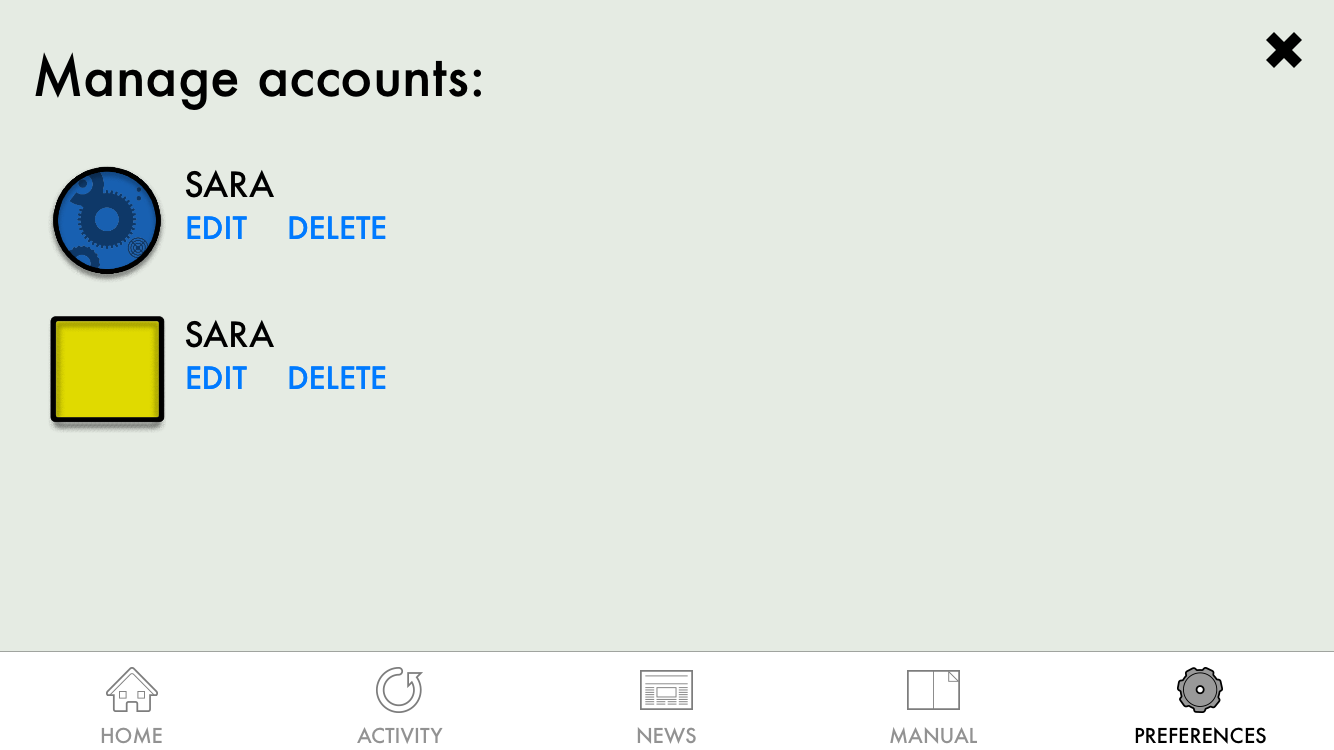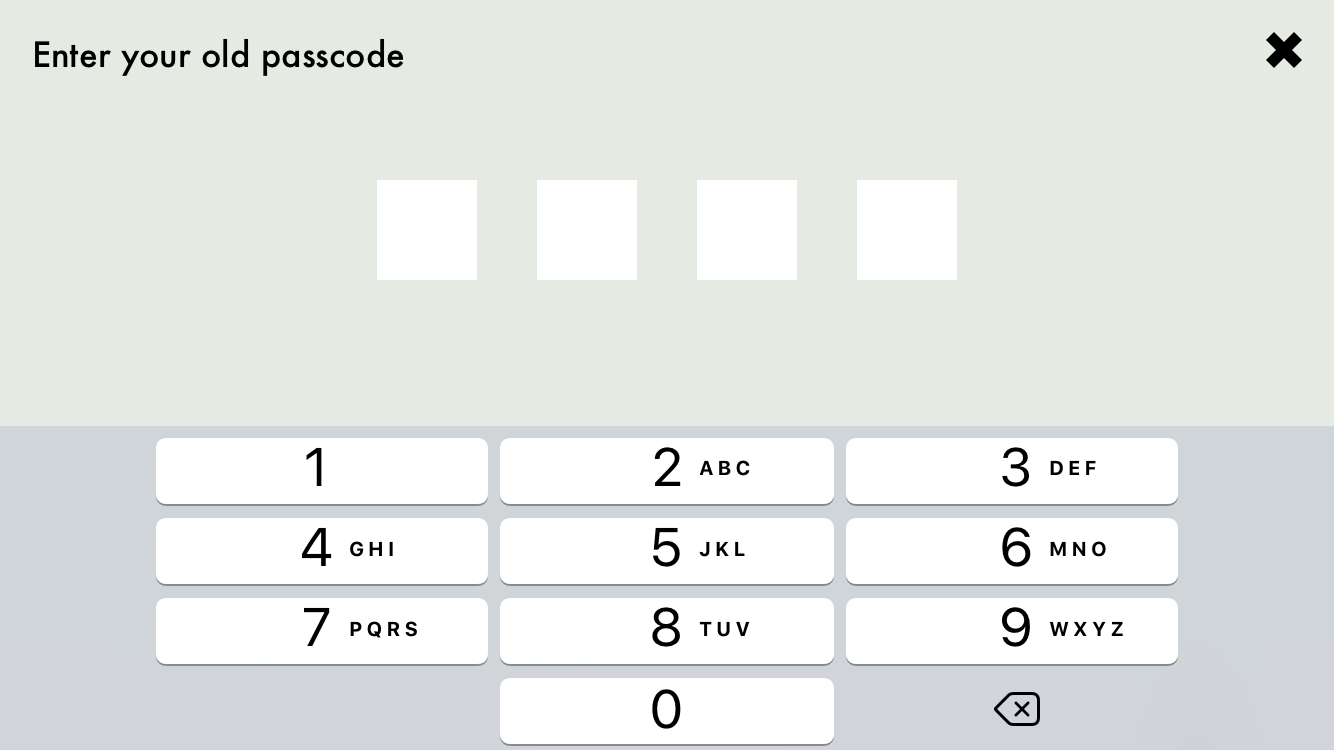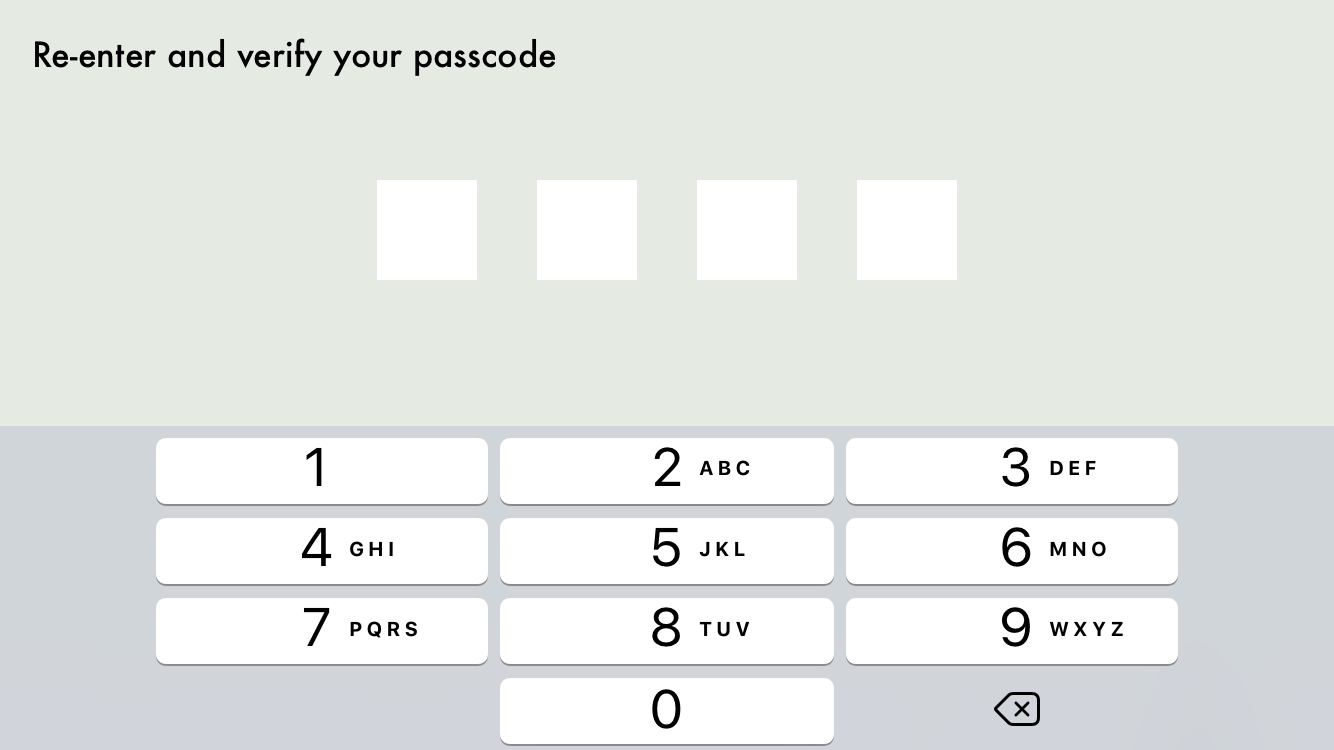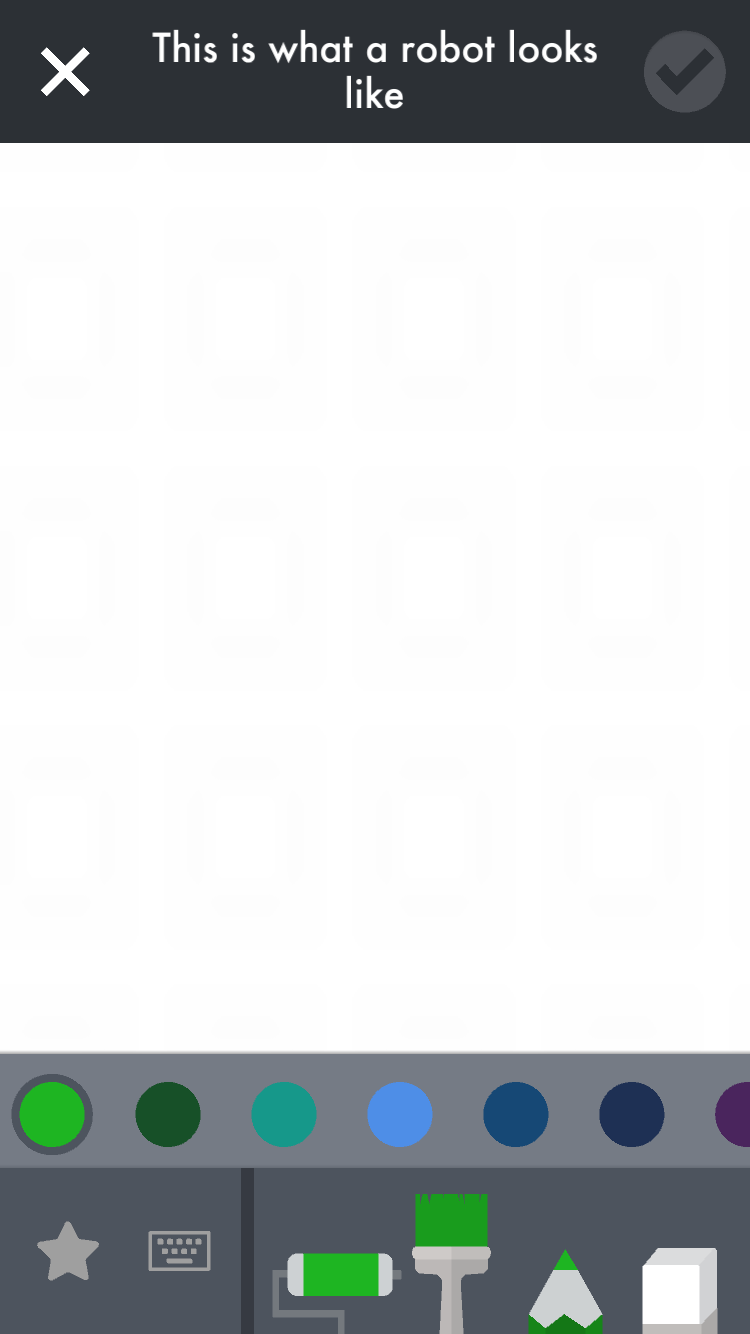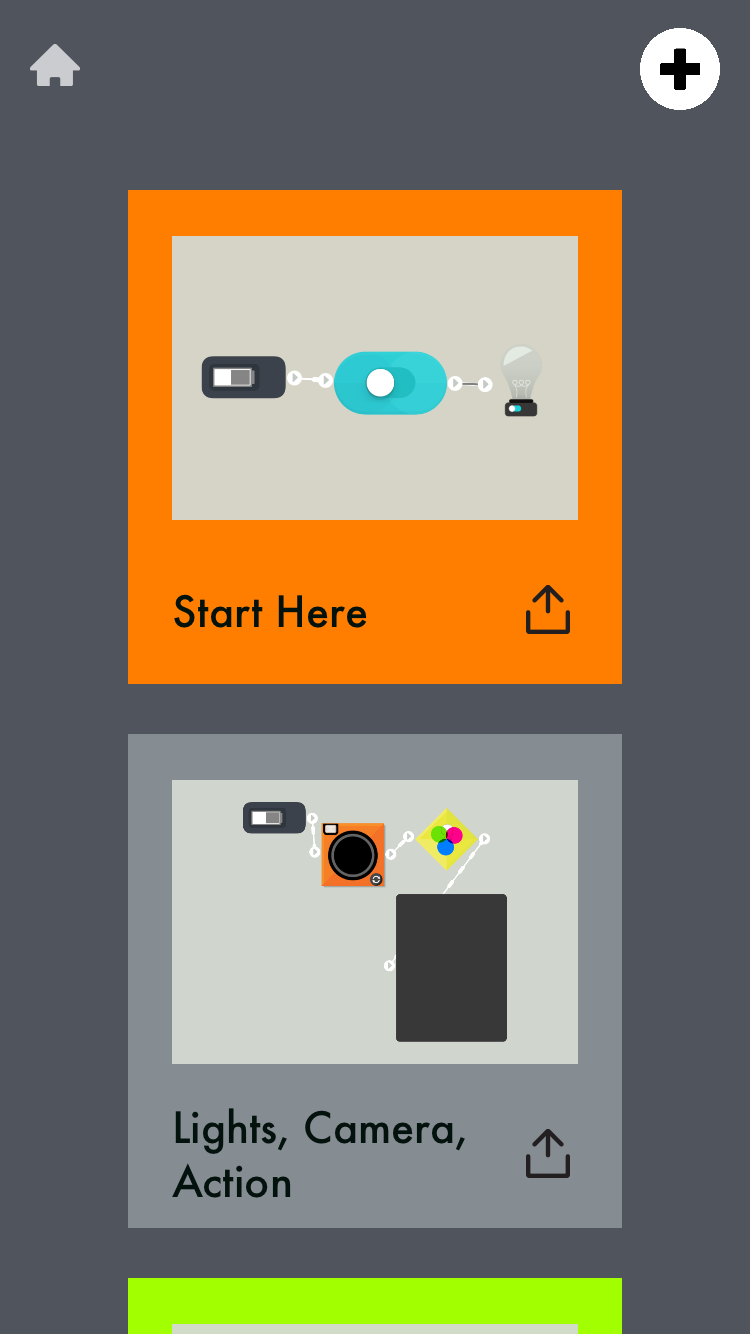 Tinybop
Summary
Tinybop builds educational iOS, Android, and web apps for kids (+10M downloads, 4 App Store Editors' Choice, 2 KaPI award winners, 1 App Store iPad App of the Year).
From August 2013 to February 2018, I collaborated with design, research, and product teams to:
write child- and parent-focused UX copy, localized for 40 countries;
distill complex information into user-friendly guides for parents and teachers to improve app experiences and classroom adoption;
analyze customer feedback, create a support style guide, and develop systems to scale best practices and improve customer care;
create and optimize marketing content, localized for 40 countries;
move App Store conversion rates up to 2-4% globally, and 5-13% in the U.S. and Canada (category benchmark is 2%), contributing to 33% quarterly sales increase;
create targeted marketing newsletters (2-4/month) and onboarding emails, maintaining above industry-average open rates (22%) and CTRs (2.2%);
manage PR, fostering relationships with industry experts to land coverage in the New York Times, NPR, Washington Post, on the App Store's Today tab, and more.
Project details
Tinybop has a broad reach for a small company which made the creation of each app exciting but challenging. Tinybop apps are played by millions of families around the world, so all app content has to be localized in 40 languages, on a tiny budget. Each app is designed to allow kids and parents to play together but because they're primarily geared towards children, they have to align with the Children's Online Privacy Protection Act (COPPA). To meet these requirements, I kept copy as minimal as possible, collaborated with research to make sure language was appropriate for its target audience (either children or their parents), and closely adhered to COPPA.